Request Information for Your Private Event Online
Weddings and Private Events in Downtown Kalamazoo
Considering a wedding, reception or private event in Downtown Kalamazoo, Michigan? Loft310 Special Events is the perfect venue for your dream wedding or special occasion. Residing above Monaco Bay in the Entertainment District, this classic banquet facility and wedding hall has the perfect mix of dramatic views of the downtown area and a modern, elegant feel. Available for all types of private and corporate events, Loft310 is a favorite choice for gatherings large and small. Located halfway between Detroit and Chicago, Loft310 boasts big city features, but not big city prices. Our experienced event planners work within your specified budgets and cater to your unique needs to ensure a memorable event.
Our track record speaks for itself. Click here or here to read what our clients are saying about their experiences in Loft310.
Our helpful event planners are looking forward to speaking with you. Call us at 269.389.9349 today or contact us online for more information and to schedule a free, no-obligation tour of Loft310, Kalamazoo's premiere private event venue.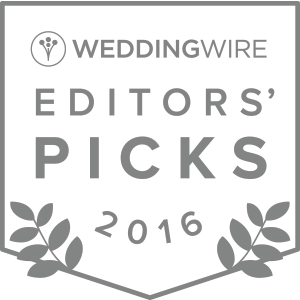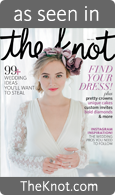 or
Call Us For More Information
at
(269) 389-9349
We'll be happy to discuss the full range of options available.